Conveniently located just 30 minutes from South Bend, North American Safes offers high-end gun safes for affordable pricing. Perfect for new and avid gun collectors alike, we supply and distribute some of the best gun safes available on the market. Purchase a new safe or get one repaired. We offer safe repairs, lock changes, and safe relocation.
South Bend Liberty Safe Dealer
Built from pickled and oiled steel, Liberty safes are 100% USA-made and are created using roll-form technology, making them incredibly strong. Their military-style locking bars are 120% stronger than competing brands and offer a higher level of security. Available in sizes ranging from 12-64 long guns, Liberty is an excellent option.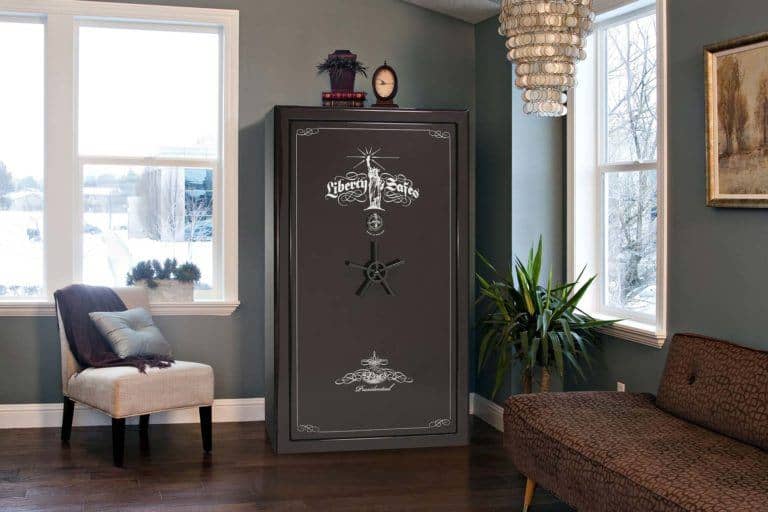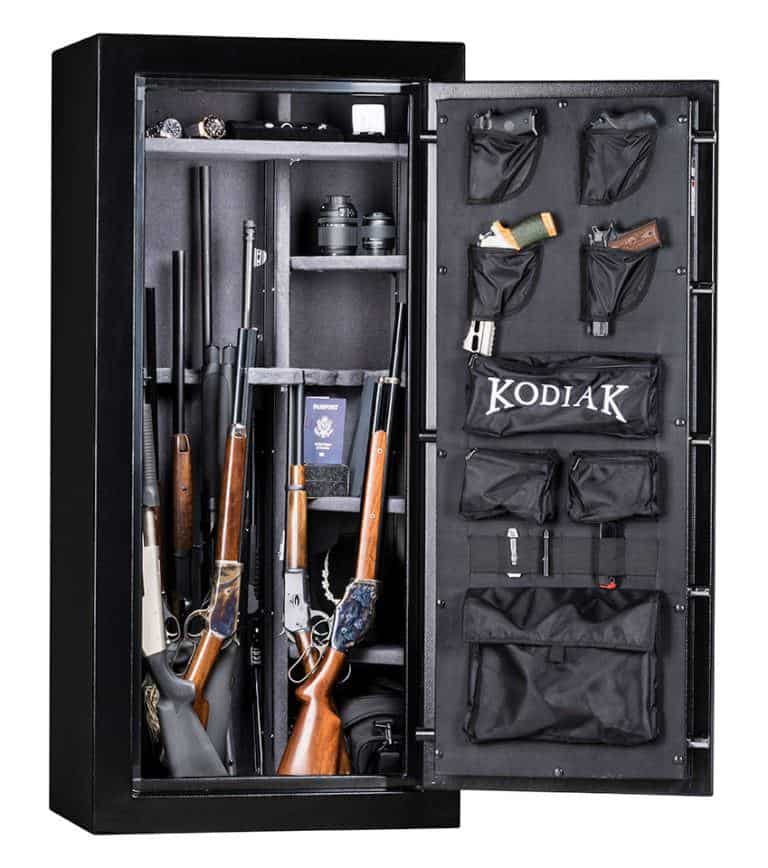 South Bend Rhino Safe Dealer
Rhino safes are a product of Rhino Metals, a veteran-owned company. Their safes are extra-secure due to having bolts on both sides of the door, so it won't swing open if the hinges are sawn off. Pre-drilled anchoring holes allow you to fasten it to the ground, and options are available for internal power outlets for a dehumidifier. 
A home or gun safe is an investment you will probably only make once in a lifetime. Make sure you get the right safe for you, come browse the full line of Liberty Safes in our showroom. We carry all models and sizes so you can compare them and try them out before purchase.
When choosing a gun safe, you should only choose the best. North American Safes is a local safe company that services South Bend and other areas of Indiana. We offer quality safes at an affordable price.
Affordability
Our safes are perfect for first-time buyers and will hold up for years to come without breaking the bank. Browse our vast selection of gun safes to find one perfect for you.
Durability
The safes we carry are made from high-quality steel that won't break or crumble in a few years. Built with the use of a fireboard, both Liberty and Rhino gun safes offer an extra level of protection against various threats.
Customization
When you order a Liberty gun safe from us, you can choose between a mechanical lock or an e-lock. Furthermore, the internal and external colors can be customized to match your current decor.